Alumna profile: Megha Desai
Image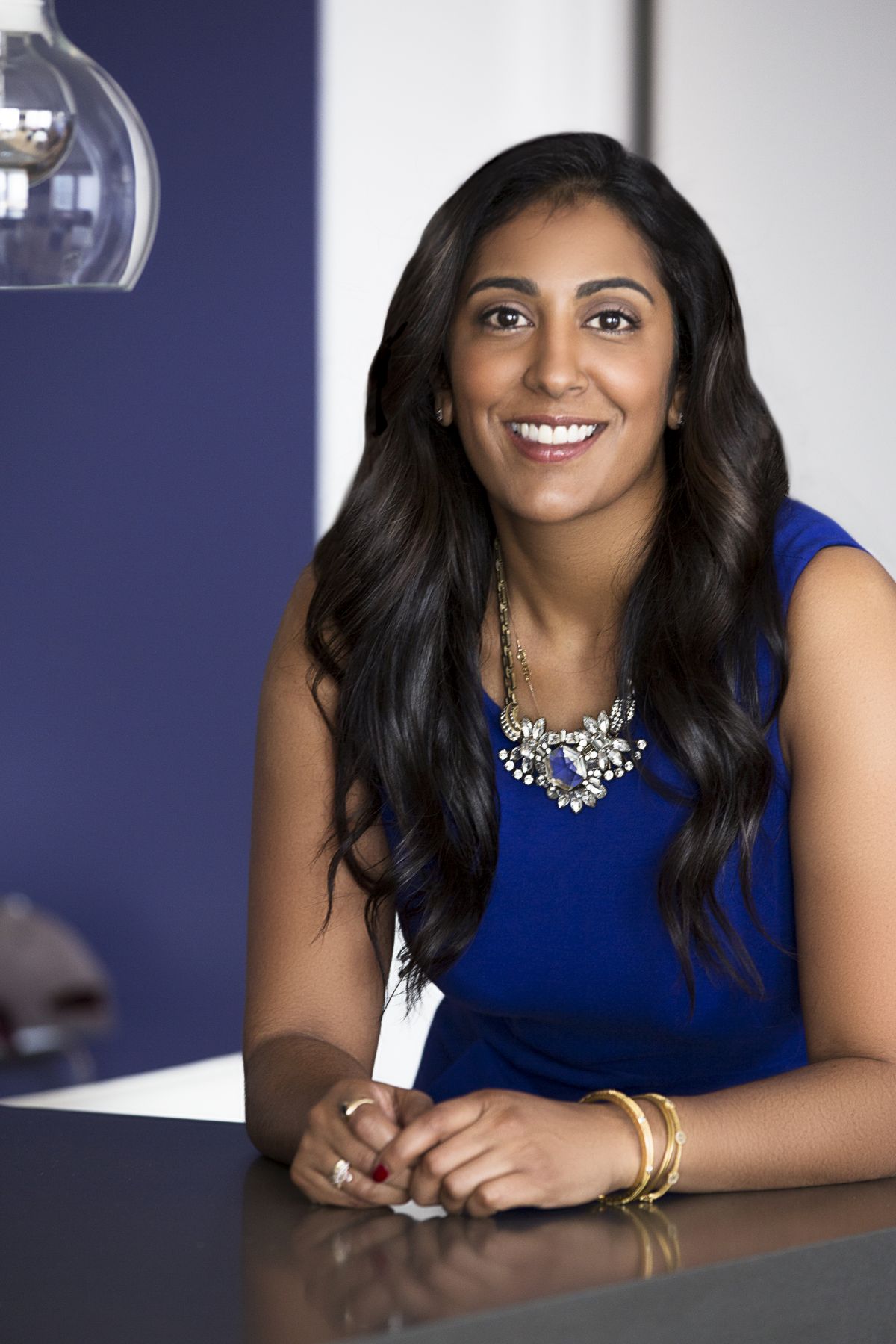 1. Tell me about you?

Megha Desai, BC 01, Economics
Advisor: Prof Sharon Harrison
I grew up in a suburb of Boston, and now live between New York City and Boston. 
I have two beautiful nephews, listen to a lot of podcasts, and am a singer with the Resistance Revival Chorus 
2. What is your current position/job, and how did you get there? 
President, The Desai Foundation
After over a decade working in corporate advertising, at some of the most well known companies and on some of the most coveted accounts, I wanted a shift of focus. I started a small branding and partnerships company that I ran for 5 years. Many of my clients were in the social good space and it really lit a fire for me to dig deeper into this space. One of my clients was the Desai Foundation. They had been shifting from a family foundation to a robust public organization and my firm was helping them with branding, and completing that shift. As we were searching for an Executive Director for this organization - we had trouble finding someone that had the drive for innovation like an entrepreneur, and a handle on navigating traditional non-profit and government spaces. I reluctantly took the post for one year, to allow time to find the right person for the job. That was about four years ago - and I couldn't be happier than I am in the role I am in. This is the hardest job I have ever had, and the job where I get to be the most creative and impactful. I am also often surprised how nearly every job I had in my past adds value to the work I do today - whether it be in marketing, branding, politics, etc. I don't know what the future holds, but I know I am going to make the most of the time I have with the Desai Foundation.
3. What is your strength as an economist in running a foundation dedicated to community health of girls and women? 
I majored in Economics, and I took many classes in Political Science and Theology. I wanted to learn what motivated people across many areas, money, faith, government, and understand how all the systems worked together. Econometrics had such a powerful impact on how I see the world - aside from being one of my favorite classes, it also helped bring all my curiosities into focus. Every day with the work I do, I have to consider all the different factors in our programs and people, and how they all fit together, with different emphasis, and how to measure the intangible benefits of our work. As a community development organization that believes in holistic community development, we are constantly thinking about all the factors taking place at once - and which one needs to improve. We believe that health and livelihood really go hand in hand. So it's hard for us to work on a hygiene project, and not also see its impact on our livelihood programs. Econometrics, like many of my other classes at Barnard, were the training I didn't even know I needed for tackling projects like this. I am so grateful to my background in economics because it helps me see beyond the dollar, and truly examine both the quantitative and qualitative outcomes of our work.
4. What is the most valuable thing you learned at Barnard? 
There are countless valuable things I learned at Barnard. I am most grateful to Barnard for allowing me to fulfil so many curiosities - I got to take classes in theology, sociology, urban planning and so much more that all helped to shape my point of view. That combined with the Economics degree in which I focused on Behavioral Economics - was exactly the foundation I needed for my career in Marketing - which was my intention upon leaving college. My journey to the nonprofit sector was a bit of a surprising one, but the foundation of my education and the tools I learned at Barnard apply every day.  I am also really grateful for my time volunteering with Community Impact at Columbia University, which helped open my eyes in more ways than one - a program in which I am still very involved today. The sisterhood that Barnard has provided me is also a very important part of my life post college. When I meet anyone from Barnard, or from any seven sisters for that matter, there is an immediate bond, and a willingness to connect. I would be nothing without my curiosity - it's my most treasured trait, and one that everything Barnard has to offer - the people, the classes, the city - helped to nurture.