Alumna profile: Omaymah Al-Harahsheh
Image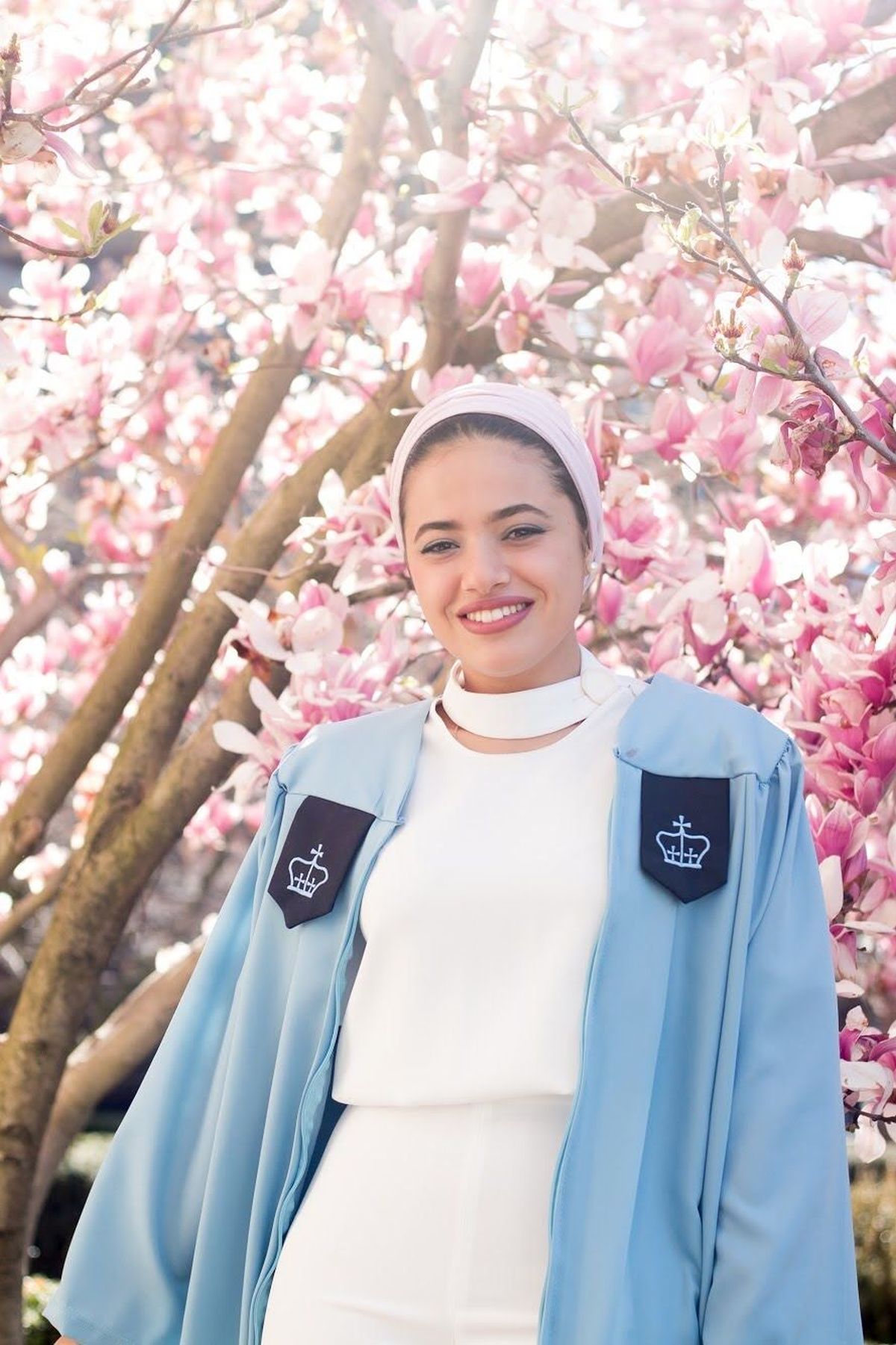 1. Tell me about you?
Omaymah Al-Harahsheh
Combined B.A in Economics and Human Rights 
Class of 2018
Born and raised in Jordan 

2. What is your current position, and how did you get there? 
I am currently a researcher in the economic affairs team at the Office of His Majesty King Abdullah II. I joined this team directly after graduation in the summer of 2018. I was confident that it would be the right stepping stone to a career in public policy and development, which I came to be passionate about during my last two years at Barnard as I delved into the subfield of development economics and enjoyed the application of econometrics in devising evidence-based and data-driven development policy tools. 
3. Tell me something special about your job?
My favorite part about my job is seeing, firsthand, how my rigorous economics coursework at Barnard is translated into tangible state-level policies, especially in Jordan— a developing country that is faced with a convoluted set of challenges from record-high unemployment rates, to slow economic growth, to sequential geopolitical shocks that have placed large strains on trade and investment, all with very limited resources. 
4. What is the most valuable thing you learned at Barnard? 
Aside from gaining a strong foundation in economic theory, the diversity of learning approaches in the economics department is something that I found to be extremely valuable. The small class sizes and multitude of economic electives offered me a bespoke educational experience that met my personal interests in the wide field of economics and honed my skills in qualitative and quantitative analysis, as well as written and verbal communication through real-life case studies and engaging class discussions.