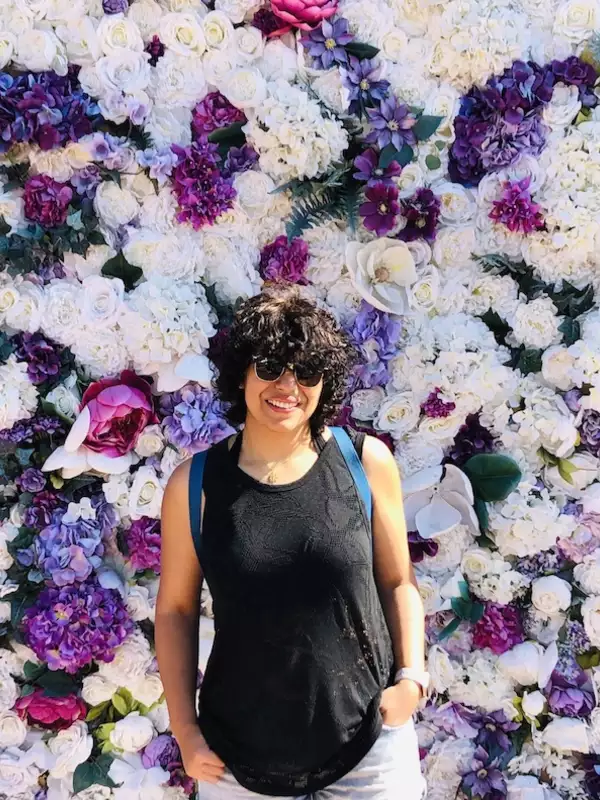 Elham Saeidinezhad
Term Assistant Professor of Economics
Department
Office
Barnard College, Columbia University
Economics Department
1017 Milstein Learning Center
Contact
CV
Prof. Elham Saeidinezhad is a Term Assistant Professor of Economics at Barnard College, Columbia University. She also teaches "The Financial System (Modern Money and Banking)" at Economics Department, NYU Stern. In addition to her teaching commitments, Elham is a "Market Structure Research Fellow" at Jain Family Institute. In this fellowship, she extensively examines the research by major financial institutions, cuts through the noise to identify the structural shifts in market microstructures, and analyzes their financial stability and liquidity implications. She will also write a monthly column on Market Microstructure topics for the Phenomenal World publication.
Previously, Elham taught at UCLA and served as a research economist in the "International Finance and Macroeconomics" research group at Milken Institute, Santa Monica, California. At Milken Institute, she investigated the post-GFC structural changes in the capital market and market-based finance ecosystem due to macroprudential regulations. Before that, she was a post-doctoral fellow at INET, studying "Money View," a framework that examines modern financial systems based on the models of market microstructure. The central focus of the framework is liquidity. Elham obtained her Ph.D. from the University of Sheffield, UK, in empirical Macroeconomics in 2013.
Her recent research lies at the intersection of Monetary Theory and Financial Economics, focusing on liquidity and financial engineering. Elham also writes a Money View Column for the Economic Questions website.